Collaborative Counsel to Combat Your Criminal Charges
Together, we can work toward a favorable resolution.
FIGHT FOR YOUR FUTURE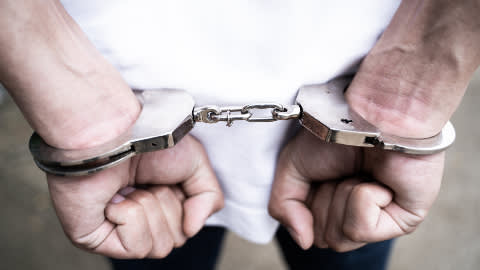 Criminal Defense
If you're facing criminal charges in Texas, contact me to fight for the favorable resolution you deserve.
Read More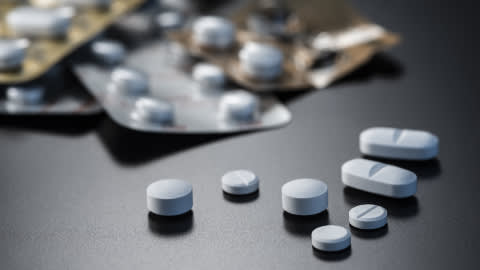 Drug Crimes
A drug crime can negatively impact almost every aspect of your life. Don't let it. Work with an experienced attorney today.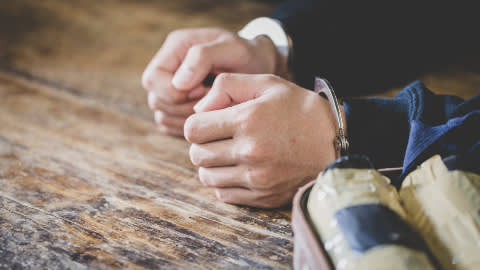 Drug Trafficking
Drug trafficking is a felony in the state of Texas and can carry severe penalties such as hefty fines and jail time.
Read More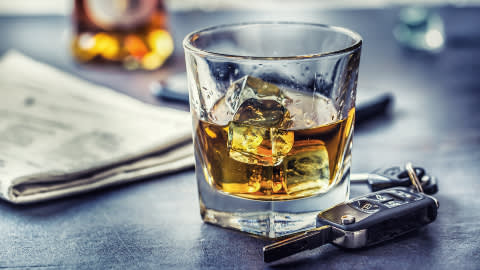 DWI/DUI
Don't let a DWI or DUI derail your life. Schedule a free consultation with me to see how I can help you.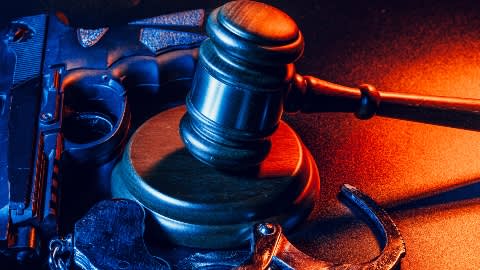 Violent Crimes
From aggravated assault to murder, being charged with a violent crime can have devastating effects on your future.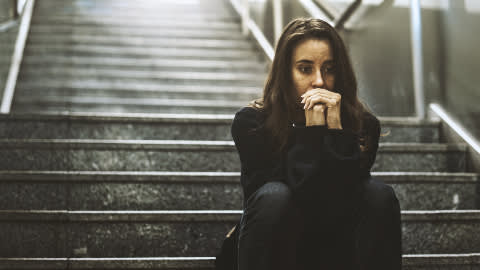 Sex Offenses
Don't face a sex offense charge alone. Speak with me today about your possible options for how to proceed.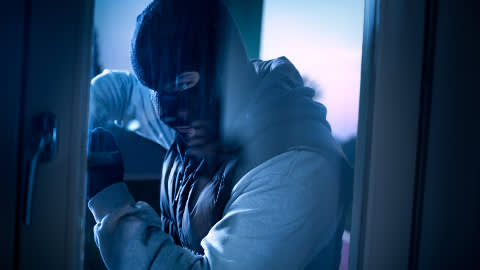 Theft/Burglary
If you've been charged with burglary or theft, don't wait to take action. Contact me today for skilled guidance.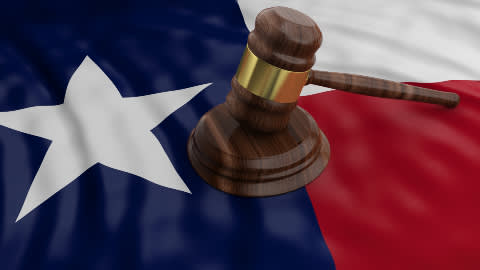 Appeals
If you've been convicted, you still have options. Reach out today to learn more about the appeals process.
Bond Reduction
Schedule a consultation today to find out how to request that a judge reduce the bond of a loved one.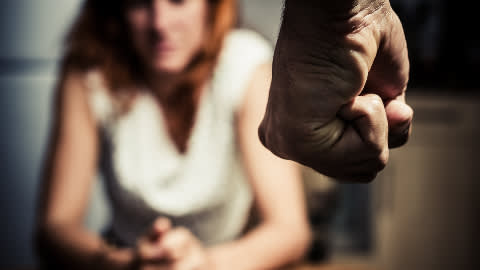 Assault
If you've been accused of assault, schedule a free consultation with me to find out what your options are.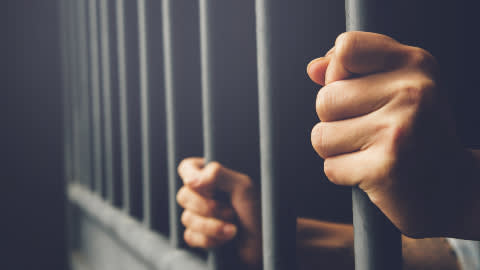 Felonies
In the state of Texas, felonies are serious crimes that carry a punishment of state jail or state prison time.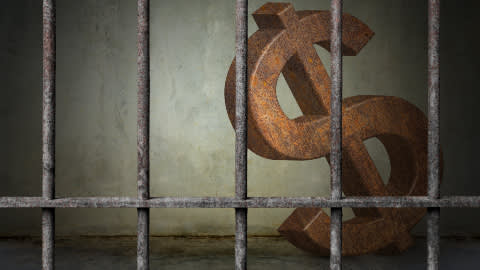 Misdemeanors
Misdemeanors can have varying penalties, from hefty fines to possible jail time. Reach out today to learn more.